PRESS RELEASE: Boarhound Ventures, LLC proprietors of the beloved The Red Lion at Science Hill restaurant, officially announce they will no longer be operating at Science Hill after Saturday, February 18, 2023.


While The Red Lion at Science Hill has enjoyed unparalleled success since its opening,
the facility is no longer capable of allowing the restaurant to continue to provide the service, award winning food and cocktails, as well as atmosphere and experience customers have come to expect.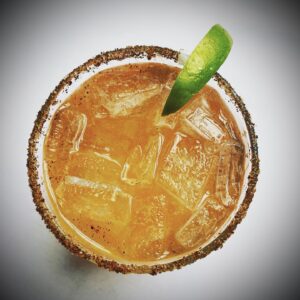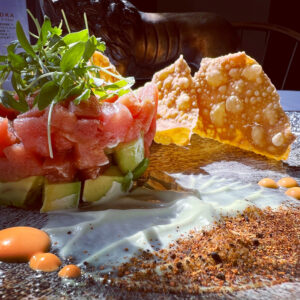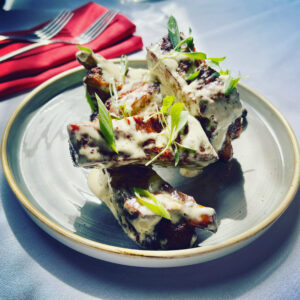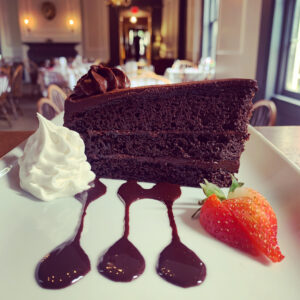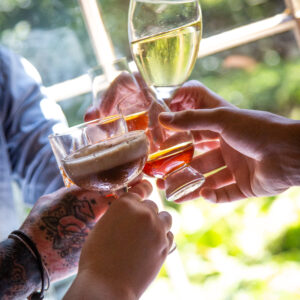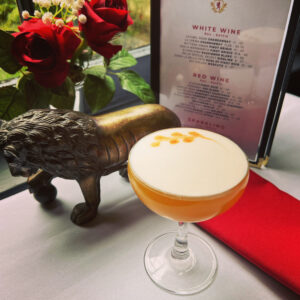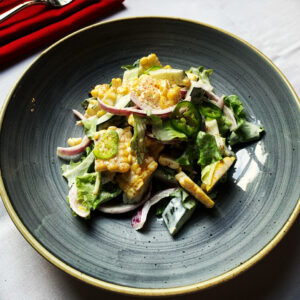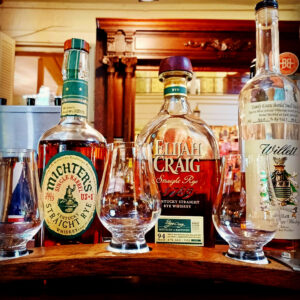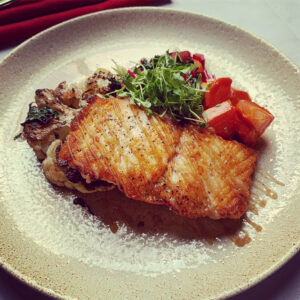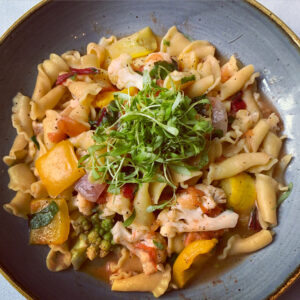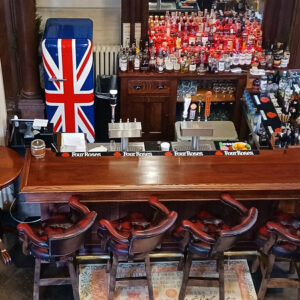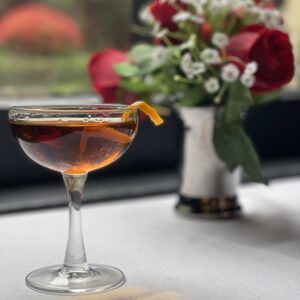 Join us for a bite with old friends & new. Cheers!

Thank you for voting for us!

Guests can dine in the formal dining room, Grand Hall or on the patio (weather permitting). Reservations are recommended to ensure we are able to accommodate your seating request, especially for larger parties.
Contact us at 502.738.3448 or secure online through OpenTable!

Please check in at the host stand, located in the Grand Hall, before seating.
The Red Lion supports local farmers by using their fresh ingredients to serve up our house-made dishes with a twist of New American cuisine.
Chef Jeremiah Brown and his culinary team create daily
specials ranging from traditional fare to ethnic dishes balanced by carefully curated cocktails. We are also known for our Gluten Free (GF) offerings and while we step out of the box for dinner, we pay homage to a few traditional favorites.

We also host prix fixe/coursed meals, specialty dining experiences and onsite catering for private events.
Food has a special ability to bring people together, which is the reason we are here! 

Our "Red Lion Family" and surrounding community is very important to us as we support many local non-profits, organizations and offer a daily 10% discount  to our police, emergency responders, Veterans and active duty service members.

Whether dining in or snagging a cocktail at the bar, we not only strive to deliver high quality service but make a genuine connection.

Enter as strangers, leave as friends!
The Red Lion originally opened, in 2017, as a quaint tutor-style, English pub on the backside of the near 200 year-old Science Hill & Wakefield Scearce Galleries building.

When the beloved, half century old iconic
Science Hill Inn restaurant permanently closed during the pandemic, we rebranded to The Red Lion at Science Hill!

In 2021, the hidden gem expanded seating to include the formal dining room and Grand Hall, successfully transitioning from pub grub to the premier upscale dining establishment in the area!
Our Hours
Sunday
Lunch: 12pm – 3pm

Monday *CLOSED*
Tuesday – Thursday
Dinner: 5pm – 9pm

Friday – Saturday
Lunch: 11am – 2pm
Dinner: 5pm – 9pm



Parking & Access
In addition to street parking, there are four (4) on-site parking lots surrounding the building with over 50 spaces. Handicap accessible parking is next to the gardens by the back patio as well as the small parking lot next to the historic Tevis cottage.
Upon arrival, please check in at the host stand located in the Grand Hall.